About us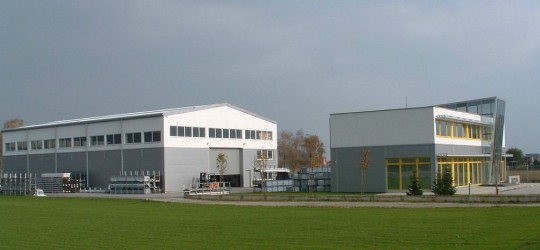 MEXPO Ltd. was established in the year 1993 as a company for export of metal products and import of construction material, above all PVC profiles for windows and doors.
In 1994 MEXPO became an exclusive representative of the renowned German producer of PVC profiles, SALAMANDER Industrie/Produkte GmbH. At that time MEXPO started with the wholesale of PVC profiles to Croatian producers of PVC windows and doors.
In the period of 1997 to 2004 the official seat of the company was Velika Gorica, and from 2004 till today, MEXPO is situated in New Zagreb.
In the year 2003 MEXPO became a general representative of the German producer of roller-shutter systems, EXTE Extrudertechnik GmbH.
From its beginnings MEXPO is a successful small and afterwards medium sized company, without any bank loans, highly liquid and rentable.
MEXPO has around 100 customers and its market share in Croatia amounts around 22-25%.
Today, MEXPO is 100% private business, wholly owned by the director Vladimir Vurušić.