Salamander
SALAMANDER is a renowned German producer of PVC profiles for windows and doors with more than three decades of experience in producing high-quality PVC profiles with recognisable brightness and snow shade of white colour.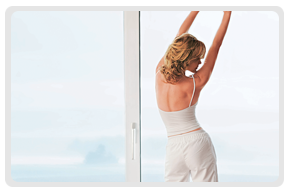 Exte
EXTE is one of the largest German producers of roller-shutter boxes and equipment. Innovative company with continuous improvements of roller-shutter systems and integrated insect repelling systems.
Alukon
ALUKON is a distinguished German producer of outer aluminium roller-shutter systems and equipment.